LOGOS | FLAG | BOARDING PASS | ​ART
I also made a pretty cool phone app load screen demo video for Link. Again, ask and ye may be rewarded.
CREATIVE DIRECTION / WEB DESIGN
Formed Brand Identity, Created Logo/Icon, Designed Website
Freelance - Check out this mobile/IOT based product at:
www.sparecell.com
---
GRAPHIC DESIGN
San Francisco City Flag Redesign
Personal Project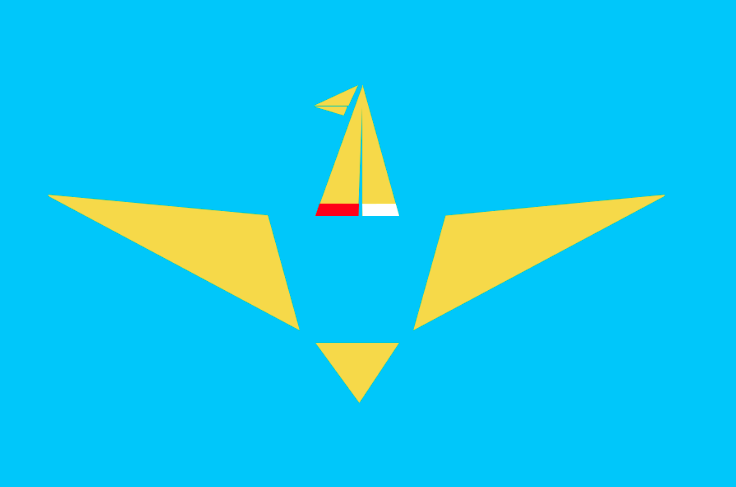 ---
Boarding Pass Redesign
Personal Project
---
FINE ARTS
Some sketches.
Mr. Blue and a drawing study.
"Agony" - WIP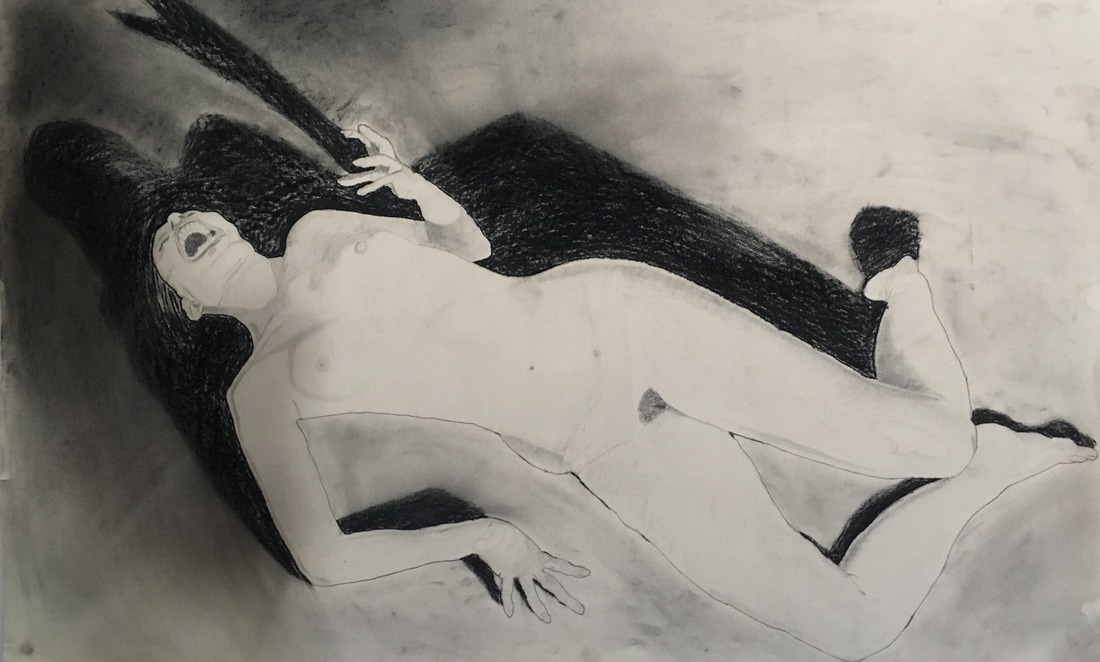 ---
---
"Man on Fire" ​/ Tempera on paper

​8 1/2" x 11"

"Verdigris" / Acrylic on canvas

​24" x 30"

"So Much Pain" / Charcoal, India Ink, Gel Pen, Ballpoint Pen, & Pencil on Paper
18" x 24"

"Harpy's Song" OR "Feel Purple" OR "Rosie" / Watercolor on Paper
12" x 16"
---
Ode to Simotova Series ​/ Tempera on paper
"The Crying Man" OR "Fear" / "Anger" / "Sadness" / Untitled
36" x 50-80"
Product Design
Some lamps I made.